I owned this 1987 maroon Mustang GT in 1990. My extent of customization was a turbo hood.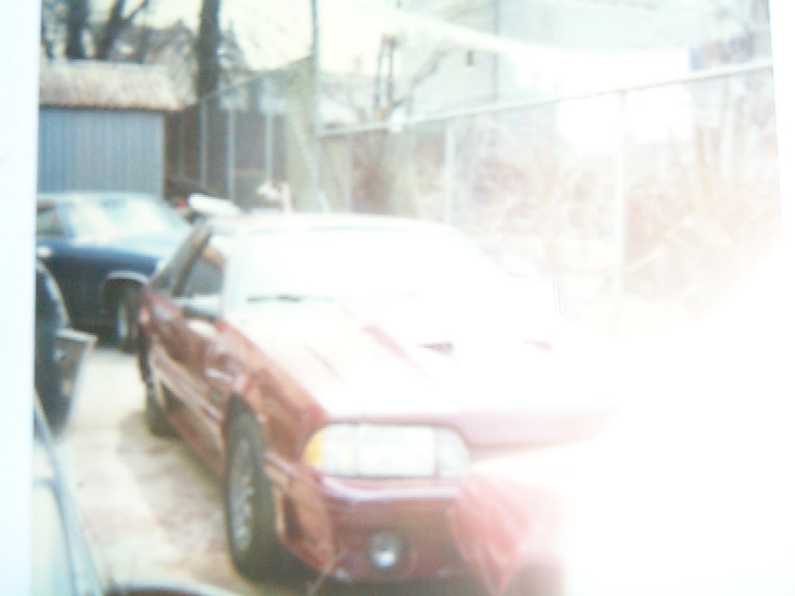 I purchased my Silver 1988 5.0 GT from the NYC police auction. I believe I paid $2,000 for it and sold it a year later for $5,000. When I purchased it, it was missing the wheels and radio.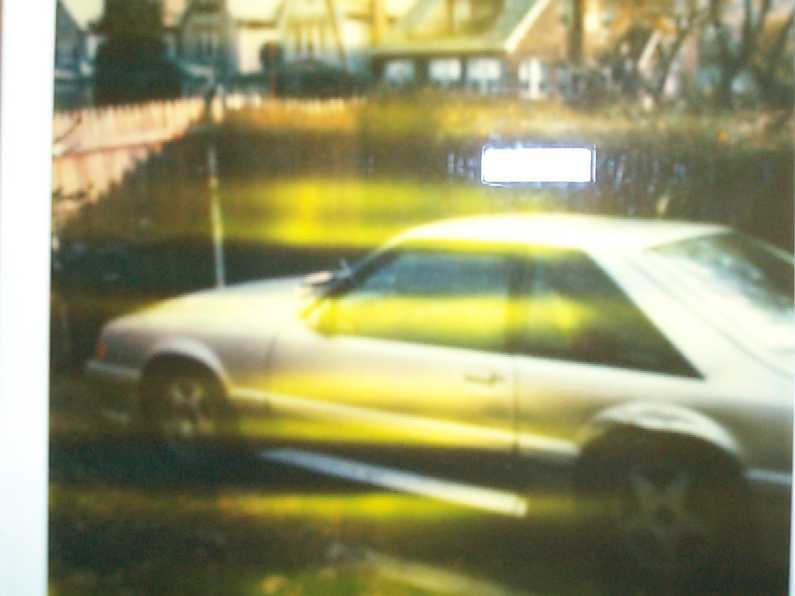 I obtained this 1988 Bronco by trading my 1992 600 GSXR motorcycle for it. I had a broken hand at the time and couldn't ride the bike anyway. I owned this 1988 Bronco for about 3 years, while I was living upstate going to college. I really loved this truck, it could hold 9 kegs of beer in the back. One day I even fit 19 of my college fraternity brothers in it. It had to go when I came home becuase it was a gas guzzler.