My first motorcycle was a Kawasaki EX500 I purchased when I was 18. I never rode a motorcycle before then, so I had my friend pick it up in his van from the dealer. When we got home, he showed me how to ride it. Some of you may know my friend Charles Rosalie. He has been a road racer for many years and has owned many motorcycle shops. Click to see his current website for parts or sales.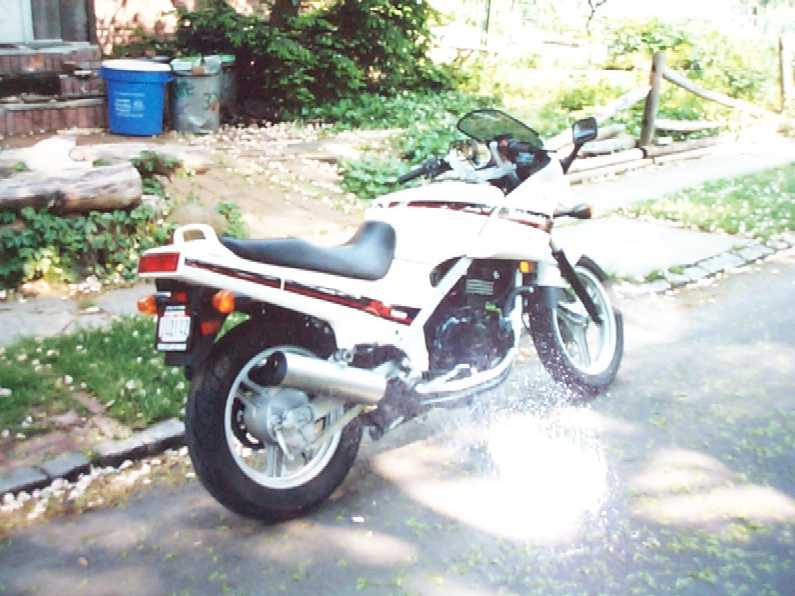 My next bike was a 1992 GSXR 750. I had the complete frame polished by Charles Rosalie. Unfortunately it was stolen a year later with only 1500 miles on it.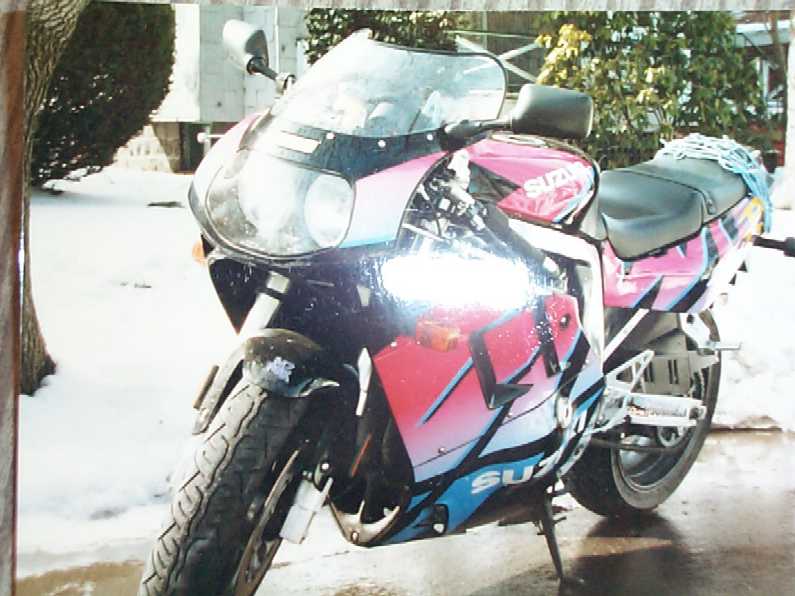 I only bought this 1992 GSXR 600 because I got a good deal on it, otherwise I would have never bought a 600. This bike I eventually traded for a 1988 Full size Ford Bronco.
This was my most recent bike, a 1996 Honda 900RR. I sold it in August 2000 with 3000 miles on it. I owned the bike for 4 years and barely rode it so I figured I would part with it. I probably will not be upset until summer 2001 when I realize I do not have a bike to pop wheelies with.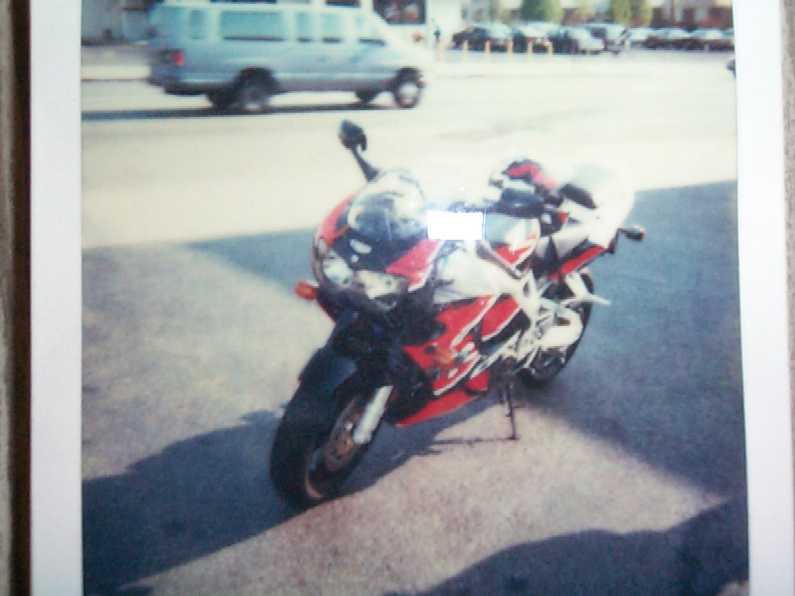 I also had a 3 wheeler when I was 19 years old. This lasted 2 months before it got stolen while my friend(Joe), was riding it in the Bronx.